Mid-Peninsula General Contracting
Whether you're building a home from the ground up or have a renovation to complete, our General Contracting services turns your architectural plans into reality. Our general contracting services are available for projects in Menlo Park, Atherton, Palo Alto, Woodside, Portola Valley and the mid-peninsula.
With our General Contracting services, we work with your architect and a wide number of subcontractors to deliver all aspects of your project including cabinetry, electrical, building, painting, plumbing, landscaping, and more.
What you can expect with our General Contracting company
Pre-construction Starting with an initial consultation and on-site review of your project and plans, we then develop a proposal for implementation and construction over the course of several weeks. This proposal includes budget, schedule, value engineering ideas, exclusions, references, and contracts. After a joint review of the proposal, we will work with you to adjust it in order to meet your needs.
On-site construction work Throughout the building, construction, and/or landscaping work, a site supervisor works with our tradesmen and subcontractors to ensure your project is being executed efficiently and with care. Our promise of professionalism on the job site means that your property — and the surrounding neighborhood — will be handled with utmost attention to safety, security, and respect for privacy.
Post-construction support Every building, landscape, and home we work on is part of a lifetime relationship. We maintain ongoing communications with our clients in order to address upgrades or maintenance to JPM-built properties.
Our general contracting services can be used for: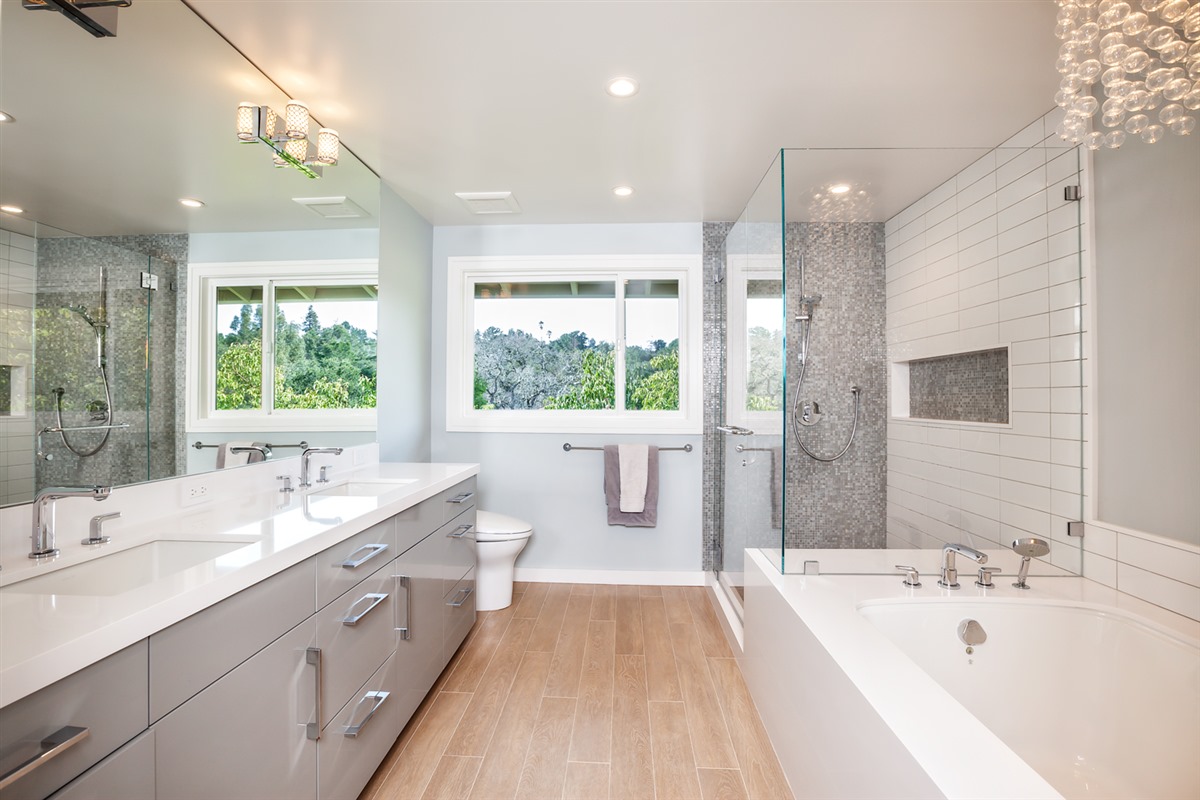 Kitchens/Bathrooms